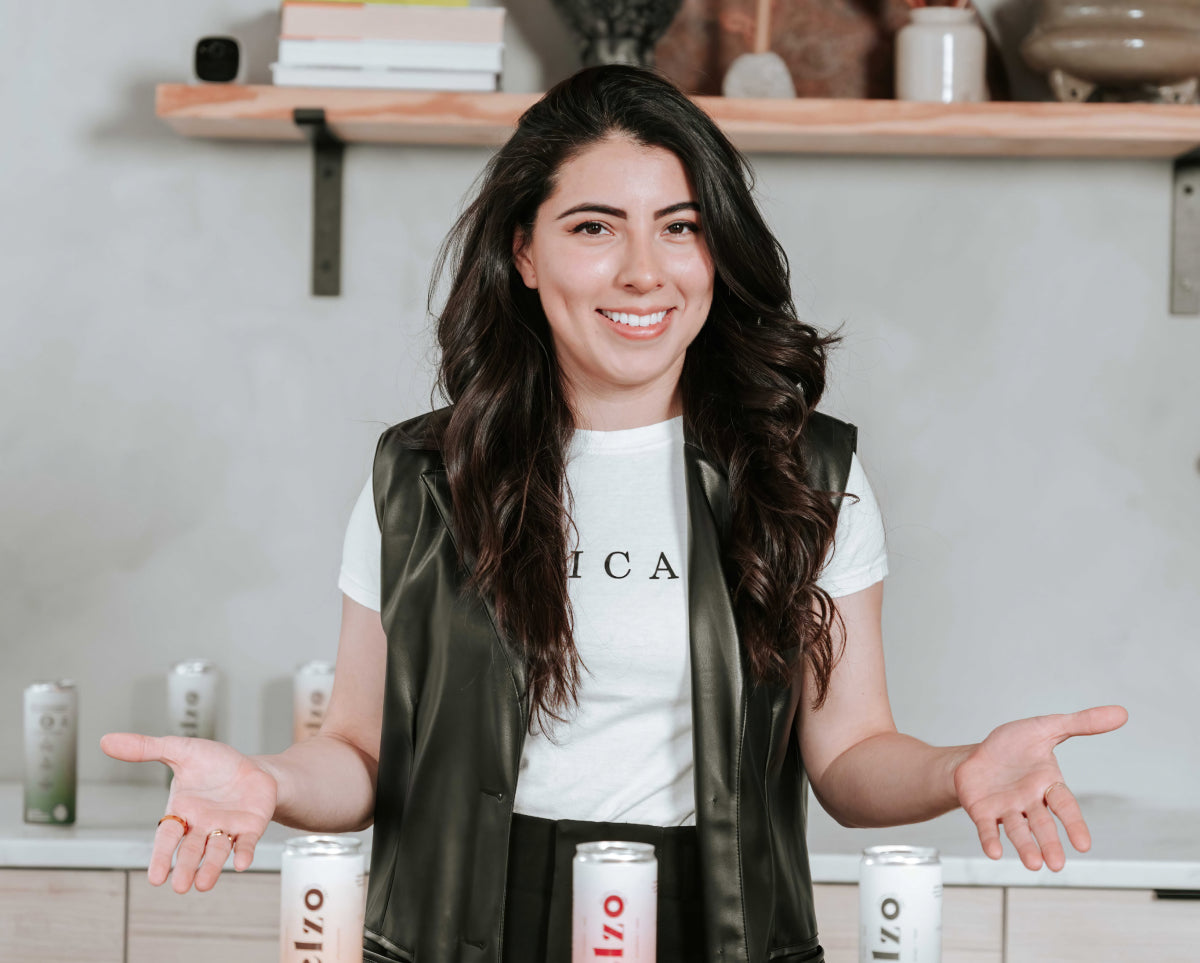 Hola, I'm Fernanda! Welcome to Celzo
I'm Fernanda, the creator and founder of Celzo. We launched Celzo in Austin, Texas with 3 goals in mind:
[1] Create a beverage that balances health and flavor. A delicious, vitamin-rich experience unlike any other.
[2] Elevate the perception of Mexican culture and products in the US. Show the world that our culture is more than stereotypes of tacos and burritos.
[3] Inspire the next generation of entrepreneurs to unleash the beauty and power in who they are. Mexican-owned, queer-owned, and woman-owned.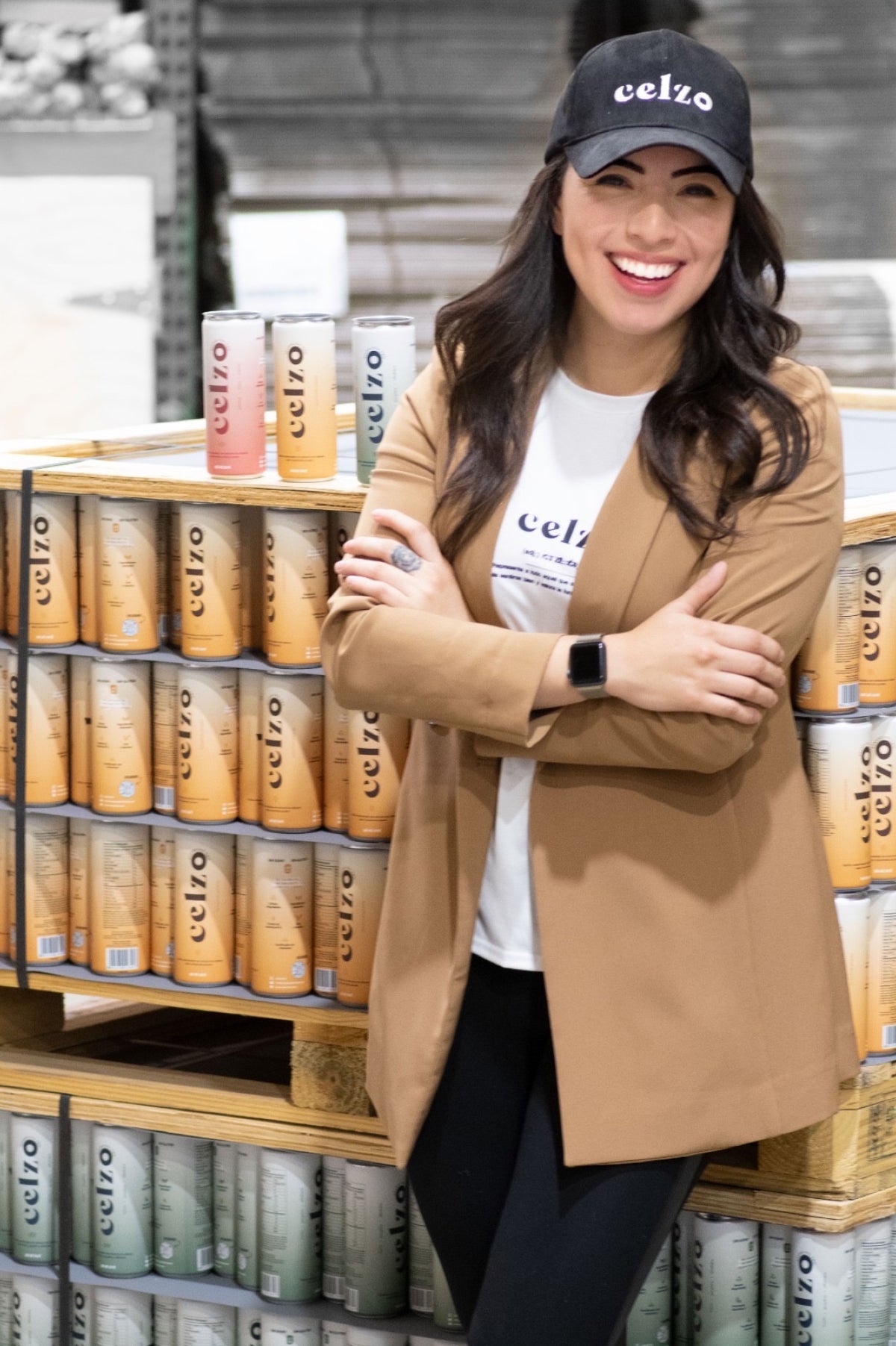 The Celzo Story
Celzo all started in the heart of Mexico City, rooted in the experience of our founder, Fernanda Sampson-Gomez. After completing her masters at UT Austin, McCombs School of Business, Fernanda realized that there was something missing from the world of beverages – something that exists in between unhealthy sodas, and flavorless over-carbonated seltzer water.
In Mexico, Fernanda knew exactly where she would turn to in times where she wanted a refreshing balance of health and flavor: agua frescas. Agua fresca is a mix of fresh fruit, citrus, water, natural sweetening from agave, and sometimes, fresh herbs like mint or hibiscus. They provide consumers with vitamin-rich nourishment, delicious hydration, and a sweet moment that isn't getting a coffee or drinking a cocktail. A moment that exists purely to enjoy the moment. This would serve as the primary inspiration for the creation of Celzo. Celzo is diverse to its core: Women-owned, queer-owned and Latina-owned.
Celzo proposes a Mexican-style cure for stress and anxiety: to find happiness in the face of adversity. Unlike brands that promote vitamin-infusions and adaptogens to "give you a break", we created Celzo to help you find happiness in the present and live in the moment. Each time you open a Celzo, it's a kind reminder to let go of things that are not in your control and enjoy a moment of flavor. To give yourself more amor!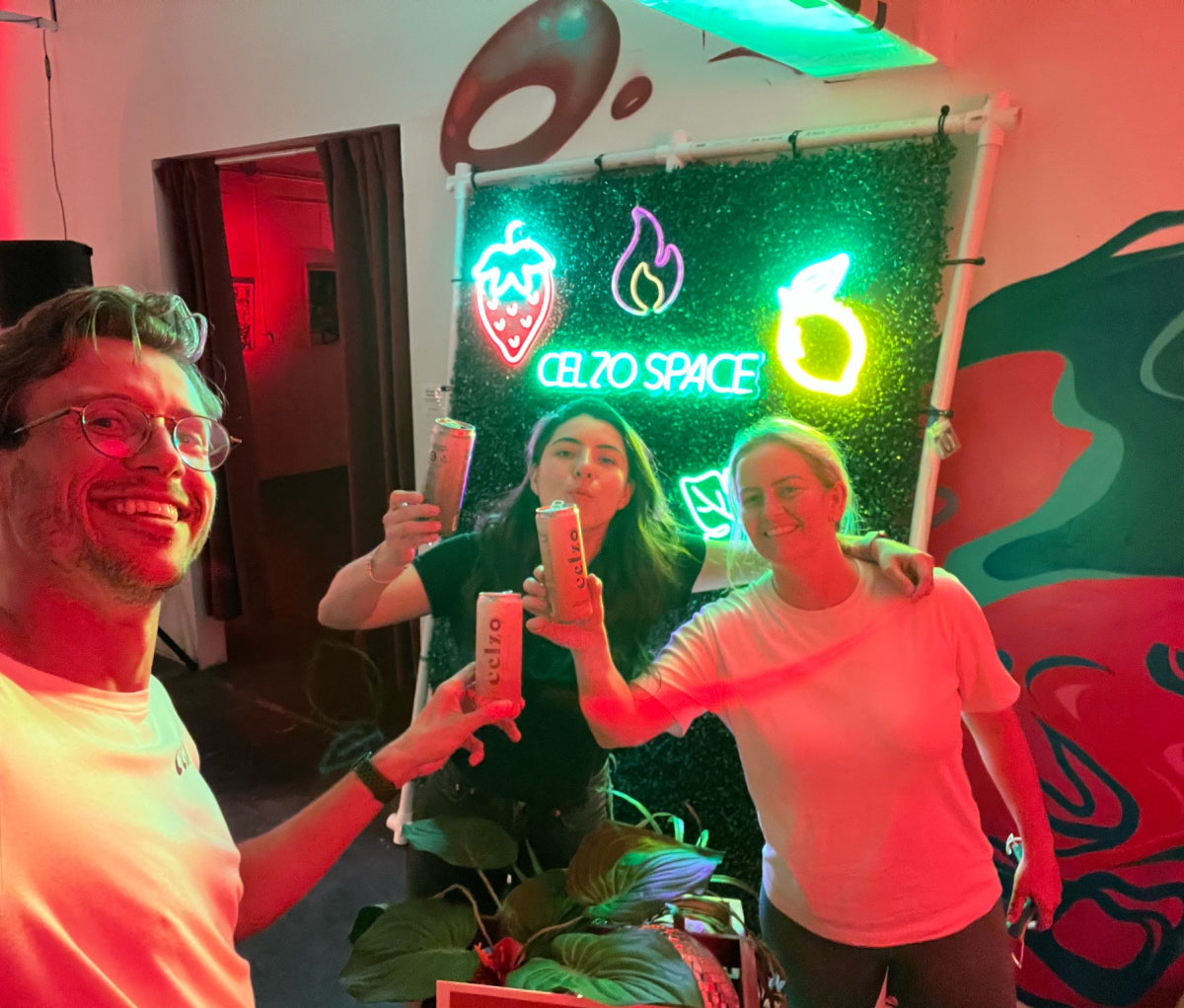 Only The Best
At Celzo, we are dedicated to using the highest quality ingredients and vitamins to create products that are both delicious, nutritious and functional. We believe that everyone deserves access to healthy and great-tasting beverages that can enhance their quality of life. That's why we source the best natural ingredients and essential vitamins to create our vitamin-infused agua fresca.

We understand the importance of a healthy lifestyle and how it can impact one's overall well-being. With our agua frescas, we strive to offer a healthier and more refreshing alternative to sugary drinks while also providing essential vitamins and nutrients to support a balanced diet, and a delicious lifestyle.

Our commitment to quality and health is reflected with so much love into every can of Celzo. We hope to inspire our customers to lead healthier and happier lives, without sacrificing flavor.
Shop Celzo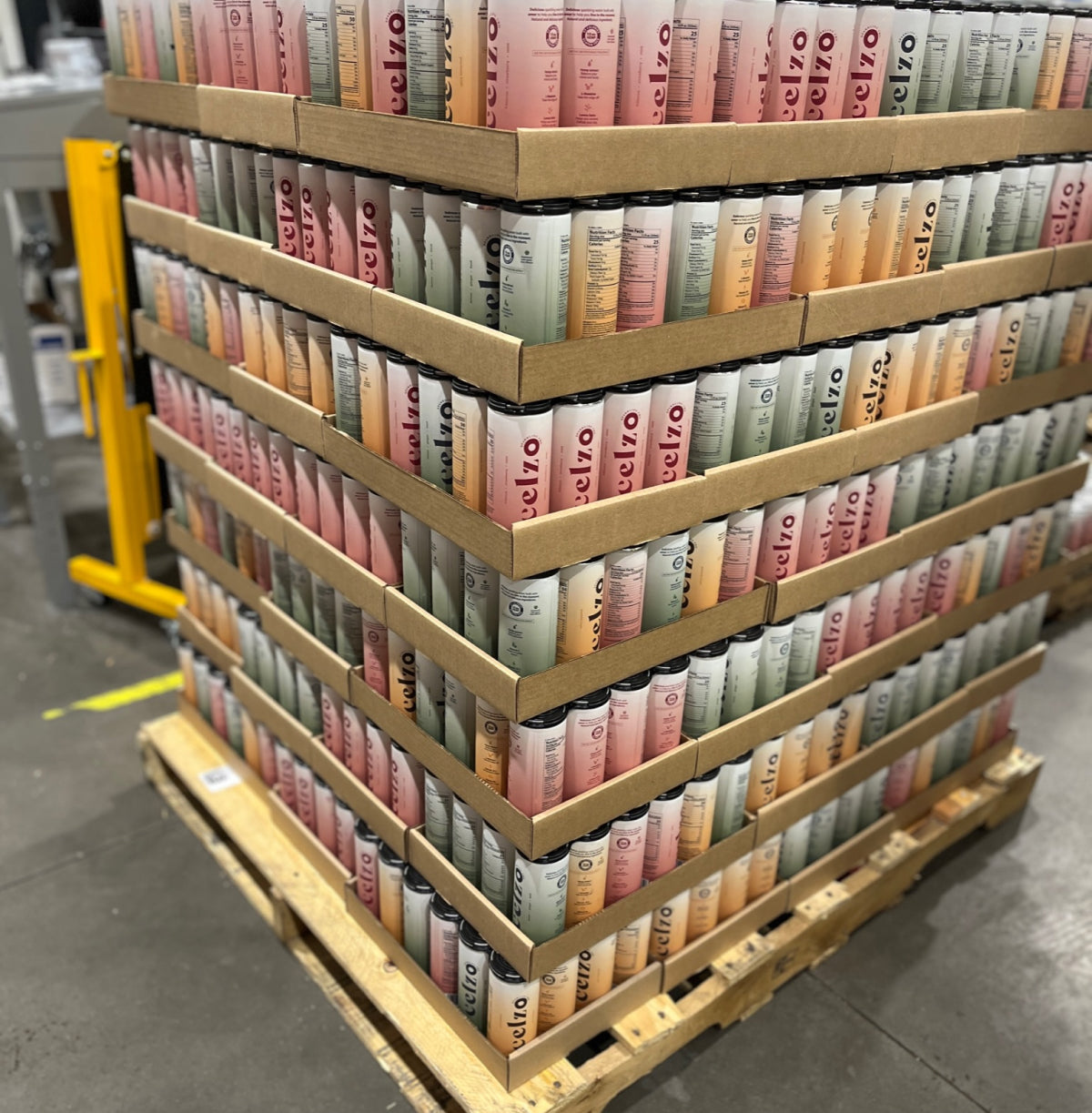 Sustainable Practice
Here at Celzo, we are dedicated to minimizing our environmental impact by being as sustainable as possible. That's why we make a conscious effort to use recyclable materials in our canned beverages and product packaging.

We believe that reducing waste and promoting sustainable practices is a critical part of our responsibility as a business. By using recyclable materials such as cardboard and paper, we can significantly reduce the amount of waste we generate and contribute to a cleaner and healthier planet.

We are continually exploring new ways to reduce our environmental footprint, such as implementing more sustainable manufacturing processes and promoting waste reduction initiatives. Celzo is committed to doing our part to create a better future for ourselves, our customers, and the planet.